Realizing the Dream Committee Announces Combined Lecture Series and Performing Arts Event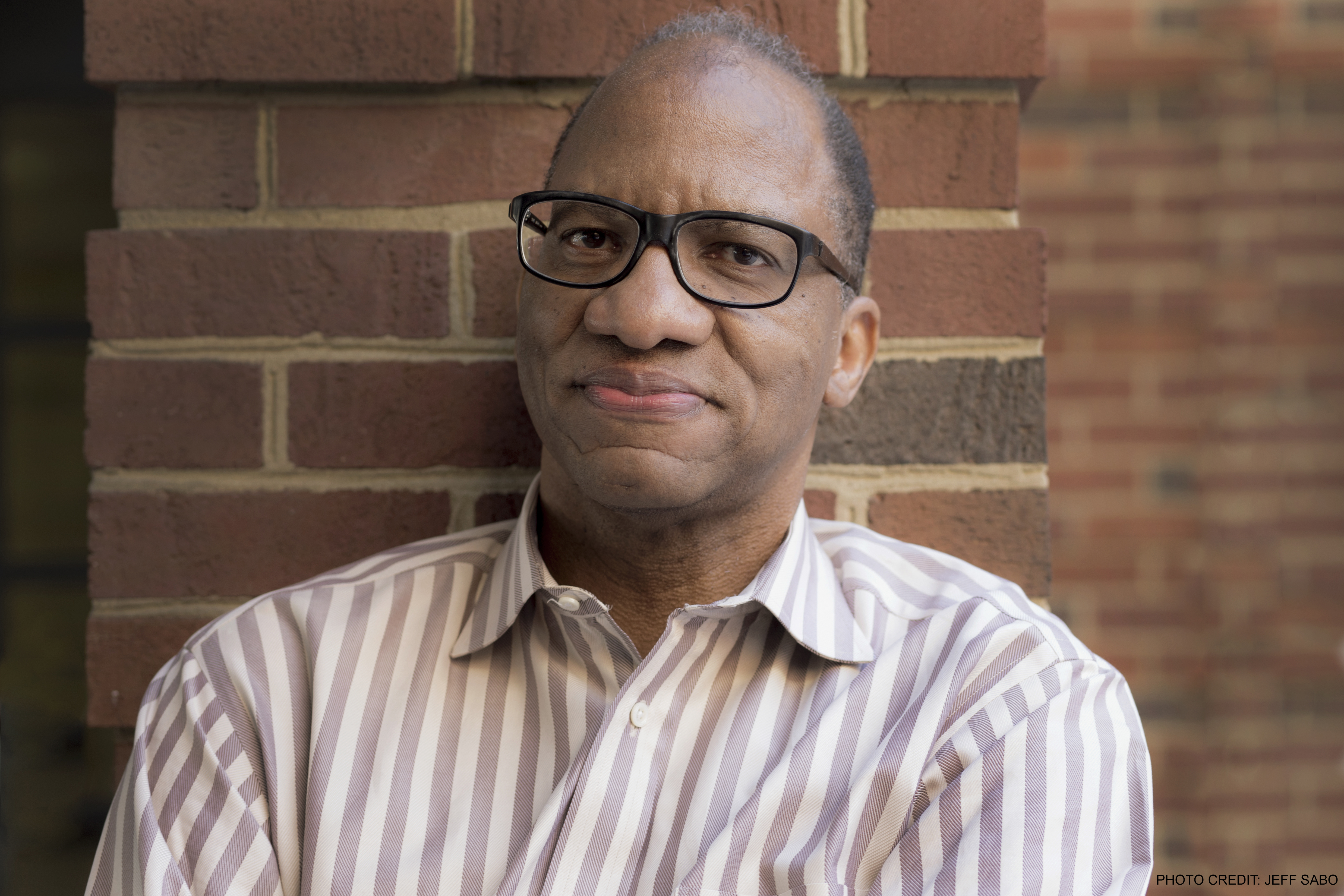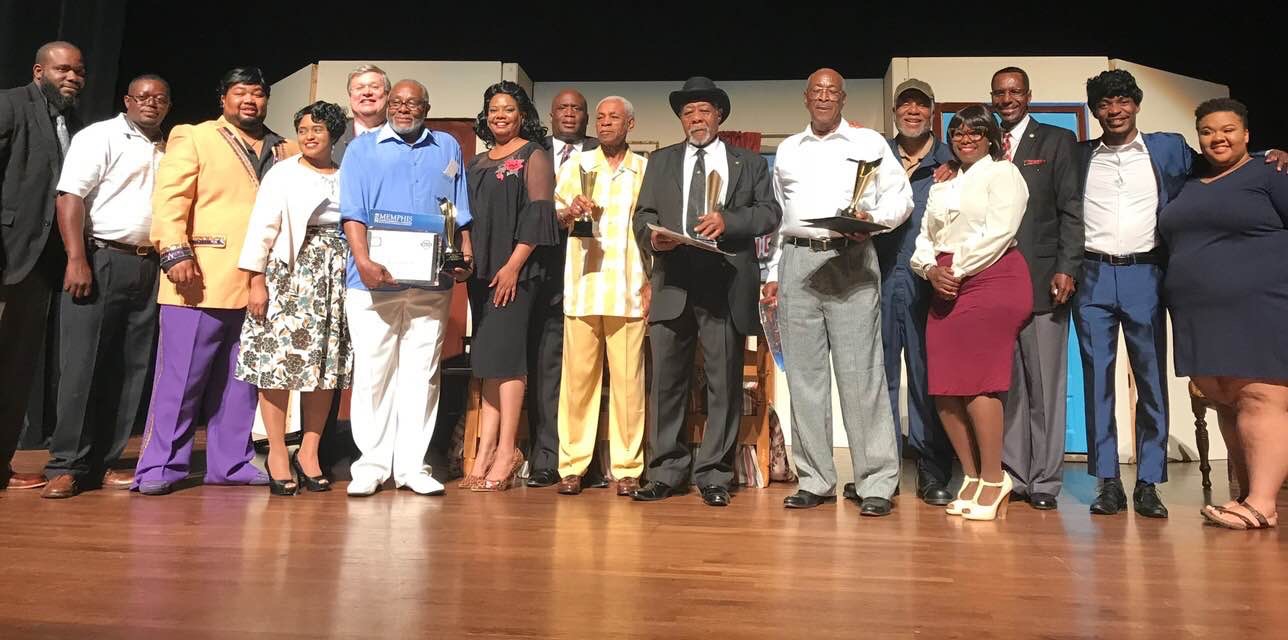 by Diane Kennedy-Jackson
Publications Coordinator, Division of Community Affairs
TUSCALOOSA, Ala. — For the first time in Realizing the Dream history, Shelton State Community College and Stillman College will host back-to-back presentations. On Monday, April 4, cultural historian Wil Haygood will chronicle the time leading up to the assassination of Dr. Martin Luther King Jr., laying the foundation for the performance of George W. Stewart's socio-drama, King and the 1300.
Both events will take place on the Shelton State campus in the Bean Brown Theatre. Haygood's lecture will begin at 4 p.m. and will be followed by a reception at 5:30 p.m. and the presentation of King and the 1300 at 6 p.m. These events are free and open to the public, and promise to provide an unparalleled educational opportunity, as well as an impactful and memorable evening for all who attend.
About Wil Haygood:
Wil Haygood is a best-selling author, prize-winning journalist, acclaimed biographer, Pulitzer finalist and cultural historian. His work has chronicled America's civil rights journey through biographies of Thurgood Marshall, Adam Clayton Powell Jr., Sammy Davis Jr., Sugar Ray Robinson and Eugene Allen, the real-life inspiration for Lee Daniels' award-winning film, The Butler. He served as a national and foreign correspondent for three decades for the The Washington Post and The Boston Globe, covering events such as Nelson Mandela's release from prison after 27 years and the ascent of President Barack Obama. He has been described as a dynamic speaker who leaves audiences inspired and moved, and with a deeper, richer understanding of our shared American history.
About King and the 1300:
King and the 1300 is an original, dramatic socio-drama by George W. Stewart. The play chronicles King's last days, up to and including his assassination. Stewart is a native of Tuscaloosa and studied at The University of Alabama. He now lives in Birmingham, where he works with Last Psalm Ministries and the American Gospel Quartet Convention.
The Realizing the Dream initiative is a collaboration among Shelton State Community College, Stillman College, The University of Alabama and the Tuscaloosa Southern Christian Leadership Conference. The initiative seeks to educate the next generation and keep alive the legacy of Dr. Martin Luther King Jr.
Contact: Carol Agomo, Division of Community Affairs, cnagomo@ua.edu, 205-348-7405